Managing Expectations
Missed Home Care Visits
What is the problem or challenge?
It is likely that a missed home care visit will occur. This can be stressful for caregivers and individuals receiving care. Because of distance, ability, or other factors, caregivers may be unable to provide care so privately-funded programs or services may be required.
Why does this problem exist?
Missed visits can occur due to illness, weather, transportation, and access to available care providers.
What can I do about this problem?
Missed visits are often unpredictable and out of caregivers' control. This can be frustrating and lead to feelings of powerlessness. However, there are things that can be done to ensure the issue is known, and prepare for future missed visits.
Inform your Care Coordinator
Contact the Care Coordinator when a missed visit occurs. In some cases, Care Coordinators are not aware when this happens. The Care Coordinator may have strategies to help reschedule care visits and ensure adequate services are in place.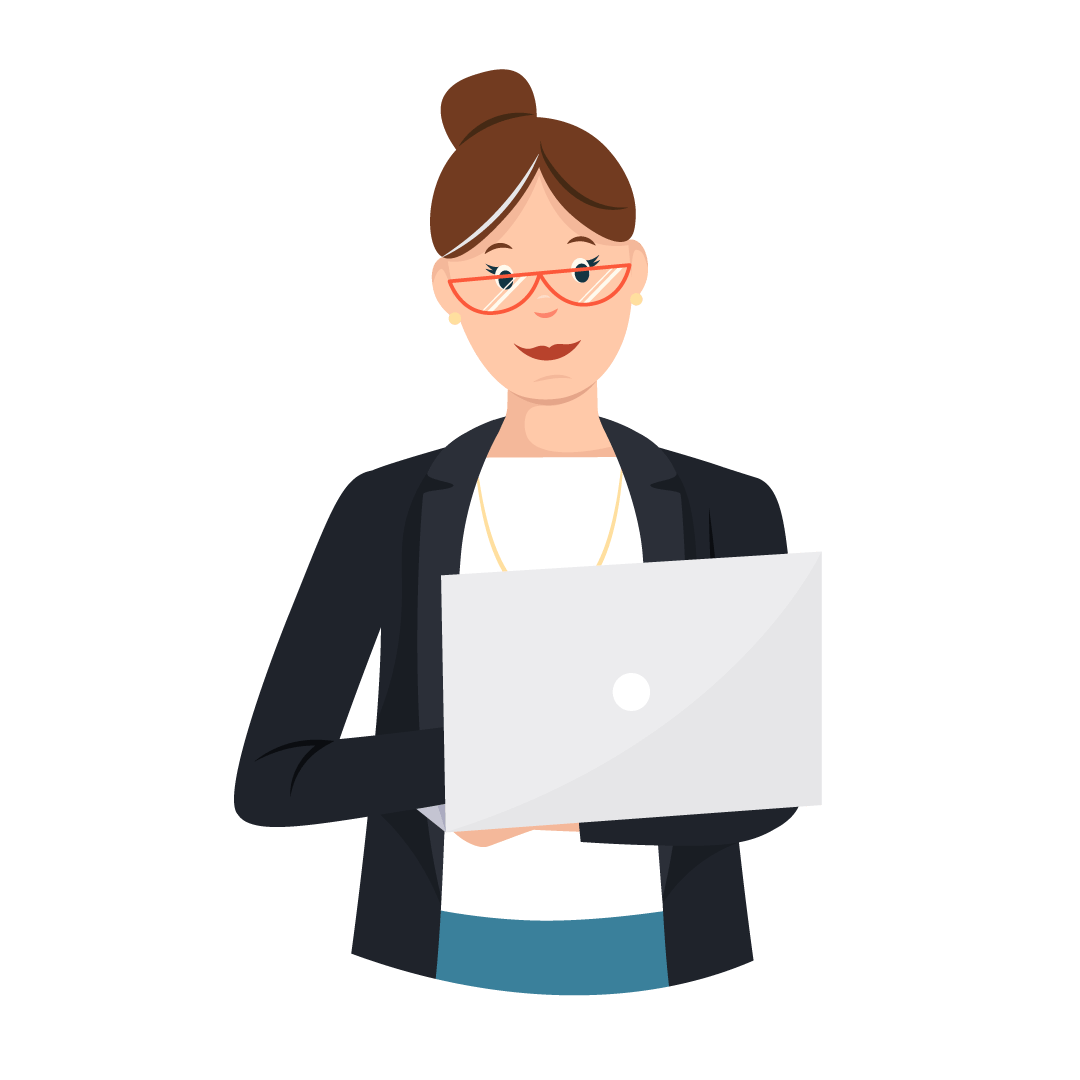 Create a My Care Plan
The "My Care Plan" tool helps caregivers create a back-up plan for care if missed visits or unexpected events occur. Click here to complete the tool.