What is Chronic Disease Management?
Chronic Disease Management is the act of taking care of one's health to better manage symptoms of a long-term (chronic) disease. 
When a person receiving care has a long-term (chronic) disease, symptoms can change day by day. As a caregiver, check-in each day and note any changes in behaviour or health. Changes can be important to share with the care recipient's doctor or primary care provider.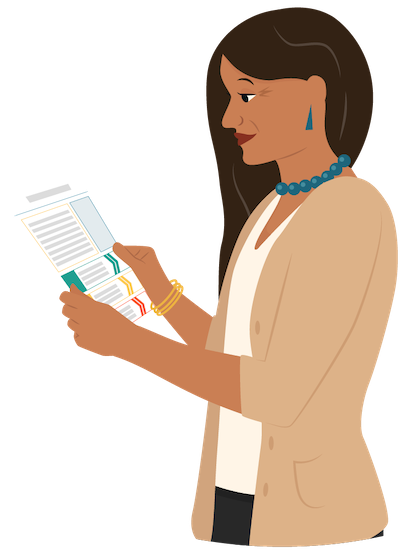 There are many different long-term (chronic) diseases that are common in older adults. In this section, we will provide information on managing two common chronic diseases, Heart Failure and COPD, along with symptoms of dizziness.
Click the tiles below to learn more