yourCARE+
Delivering trusted and compassionate resources to educate, empower and equip informal caregivers
yourCARE+ supports caregivers by...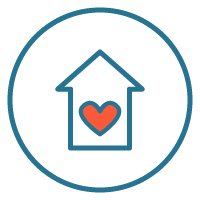 Supporting care in the home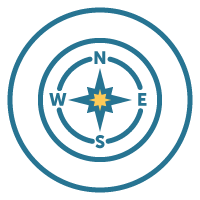 Helping to navigate home care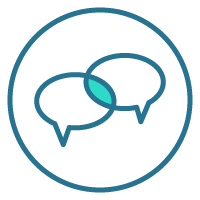 Improving communication with care providers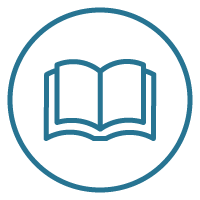 Enhancing caregiver wellness
Toolkit Spotlight
ORIENTATION TO HOME CARE VIDEO
Watch this video to receive an overview of the home care system and how to navigate it from the perspective of a son and his mother
MY HOME CARE TEAM
Use this tool to better understand the roles of your home care team. Create a custom list with members of your care team and their contact information for quick and easy reference.
JOANNE'S CAREGIVING JOURNEY VIDEO
Watch this and follow along in Joanne's caregiving journey as she learns how to balance her own wellness while caring for her parents
STRESS AND BURNOUT SELF-ASSESSMENT
Take this self-assessment to determine your risk for experiencing caregiver burnout and stress
Self-Care Strategies Quiz
Take this quiz to explore healthy ways to cope with stress based on your interests
GET TO KNOW ME TOOL
Use this tool to communicate your loved one's care needs, abilities, and preferences so they can be shared with members of your home care team
MY CARE PLAN
Use this tool to prepare for missed care visits, planned/unplanned time away from your loved one, and delegating tasks to others